I hope you like these products as much as I do! Just so you know, I may collect a commission or other compensation from the links provided on this page.
1. Unique holiday greeting cards everyone (especially mom) will love.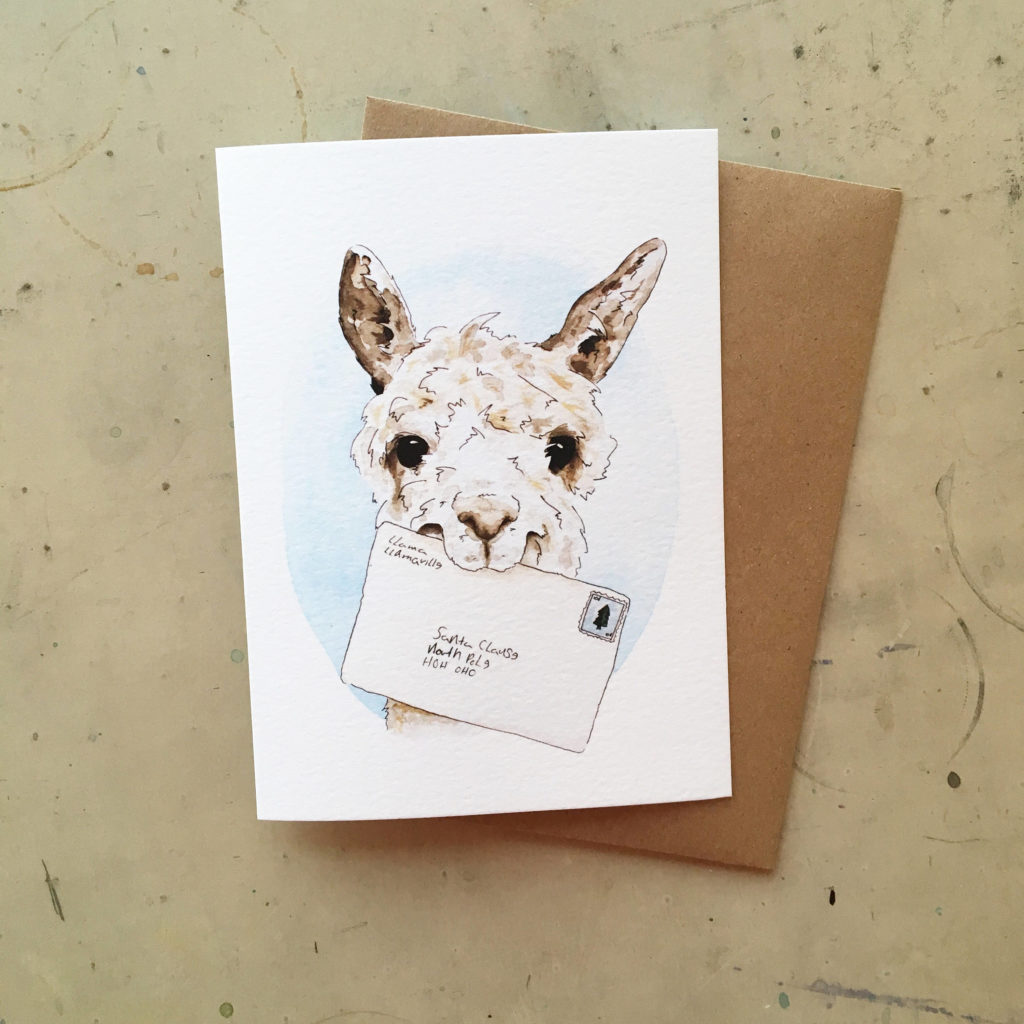 Get them from The Critter Co for $6 each.
2. A dreamy necklace for the girl with her head in the clouds.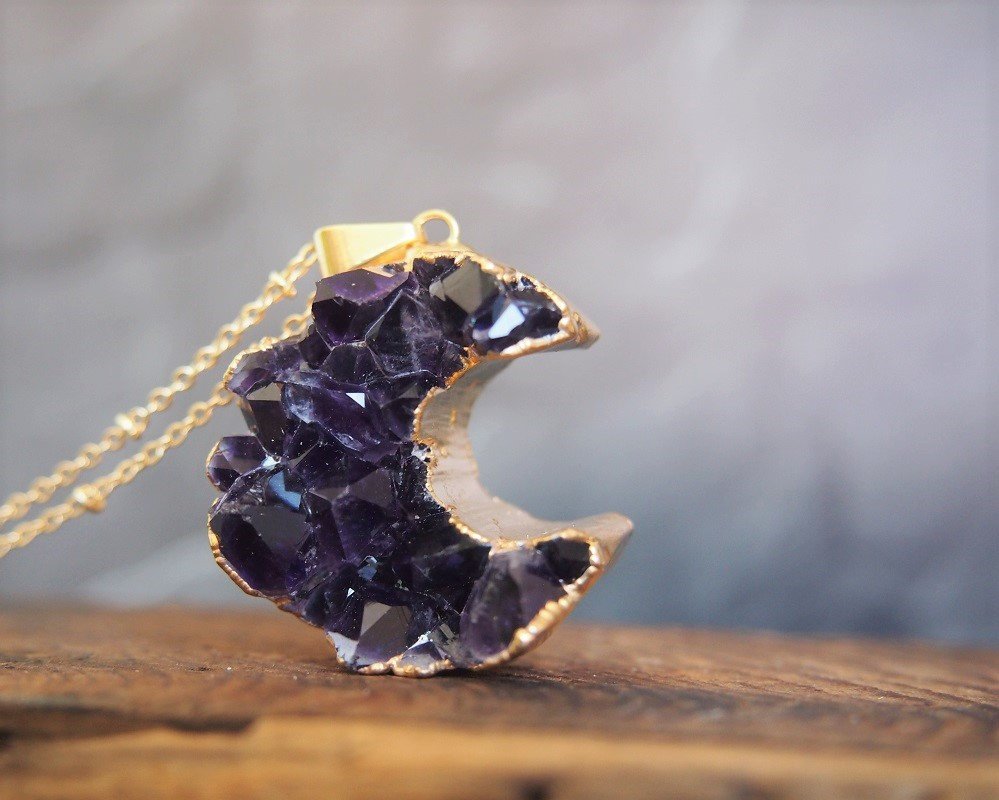 Get it from Curious Oddities for $75.20.
3.  A deceivingly warm corduroy jumper for the girl who's always cold.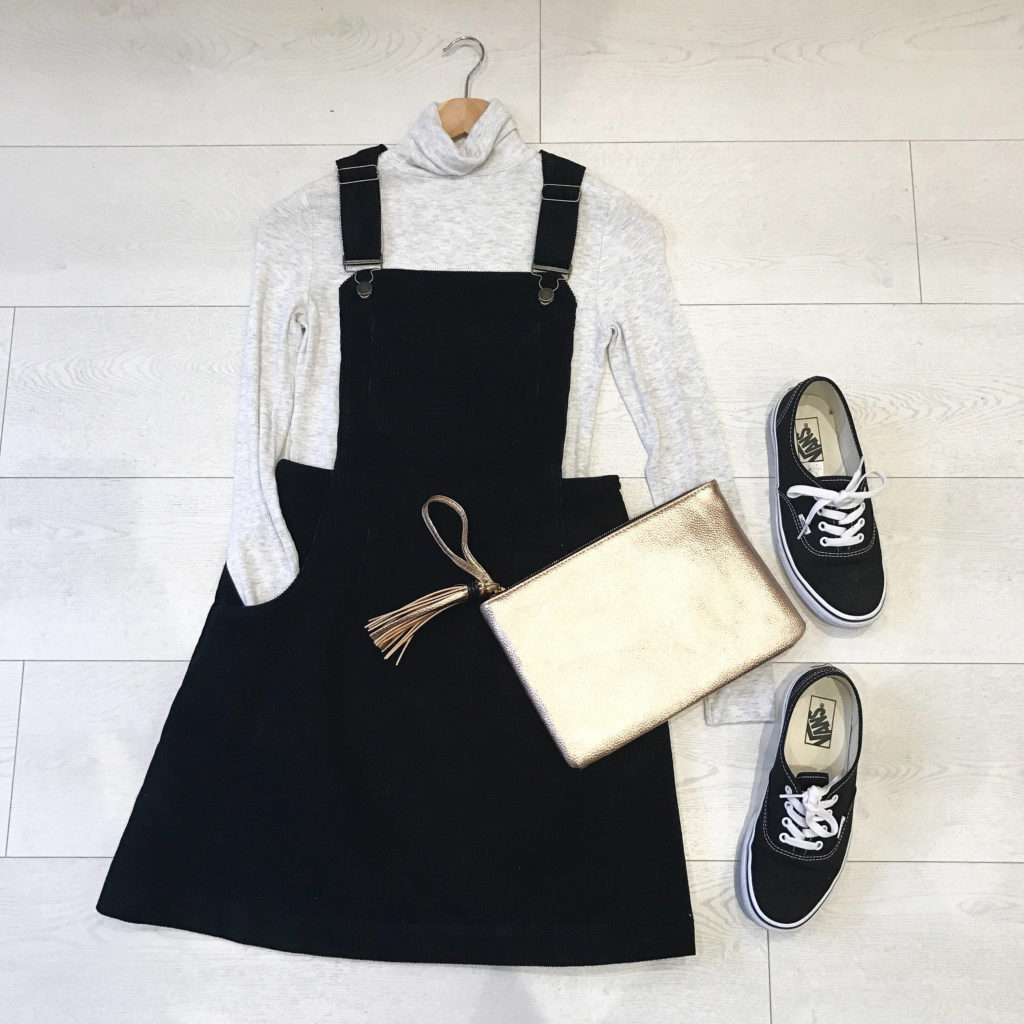 Get it from Mod Dolly for $92.92.
4. A cross stitch kit for your crafty friend with bare walls.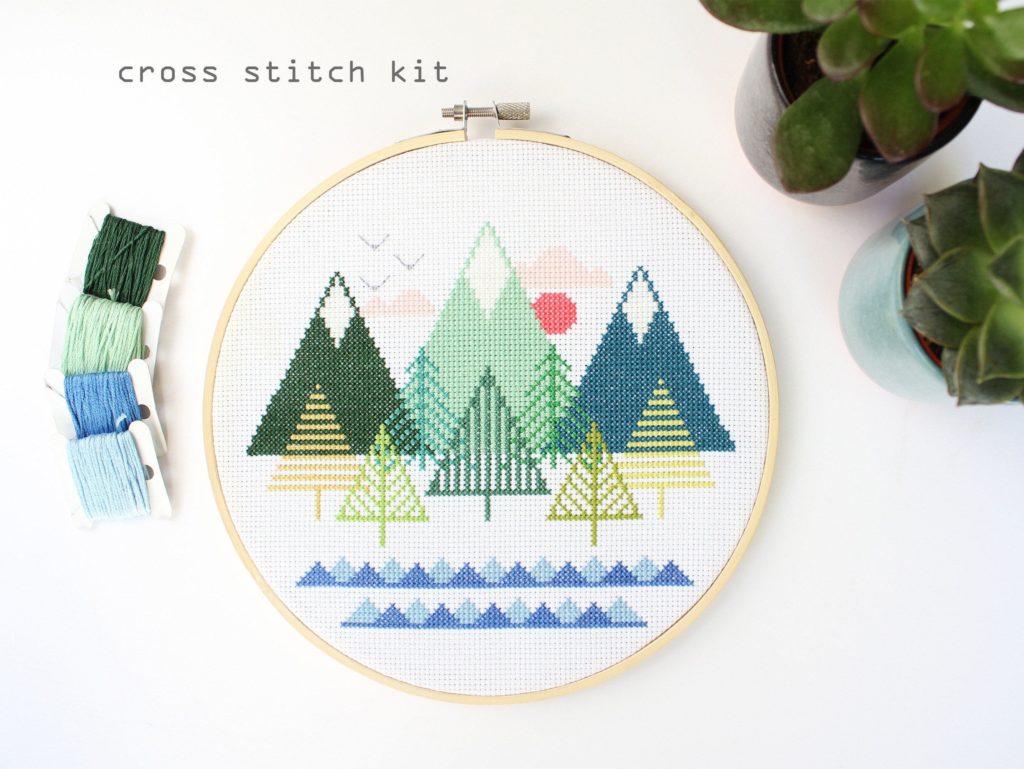 Get it from Diana Watters Handmade for $35.
5. The cutest little polar bear necklace for the animal lover in your life.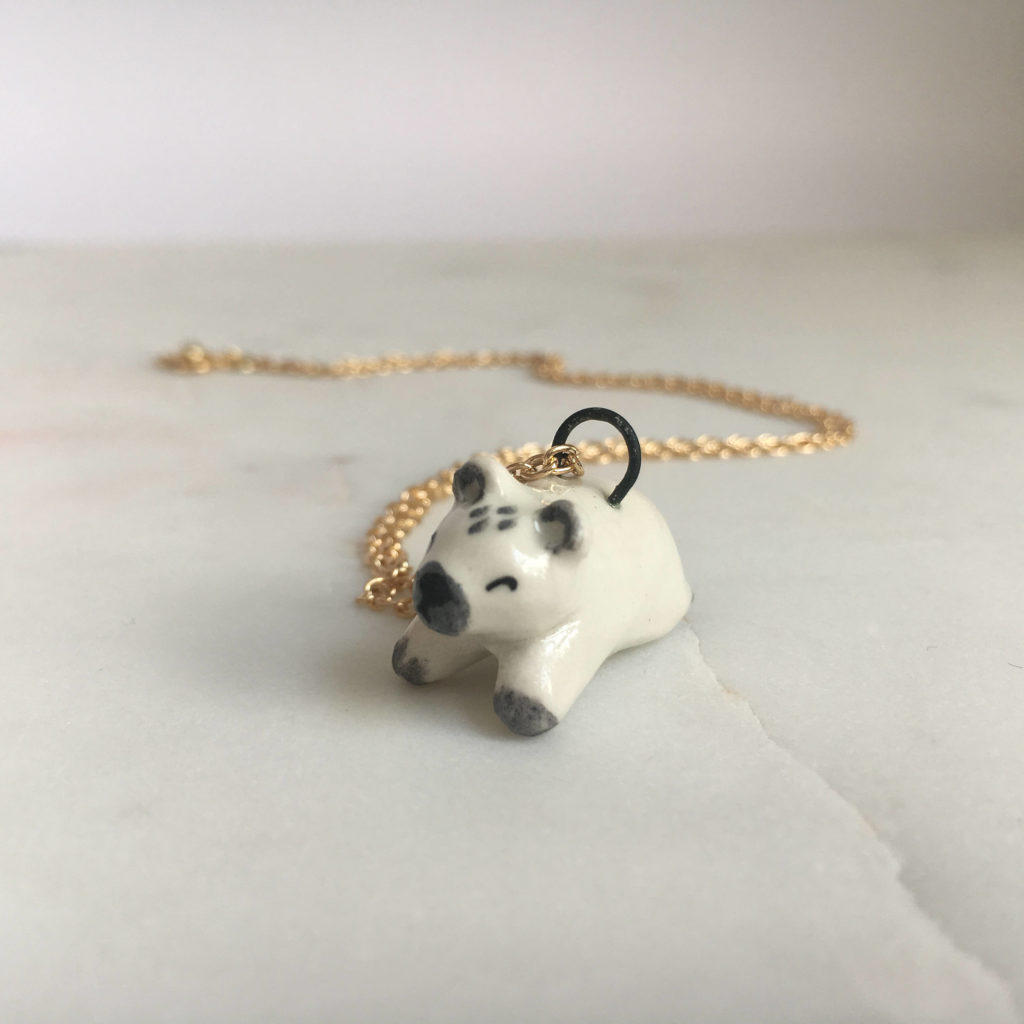 Get it from Swimming Fox Studio for $23.
6. An effortlessly cool shelf for the new homeowner.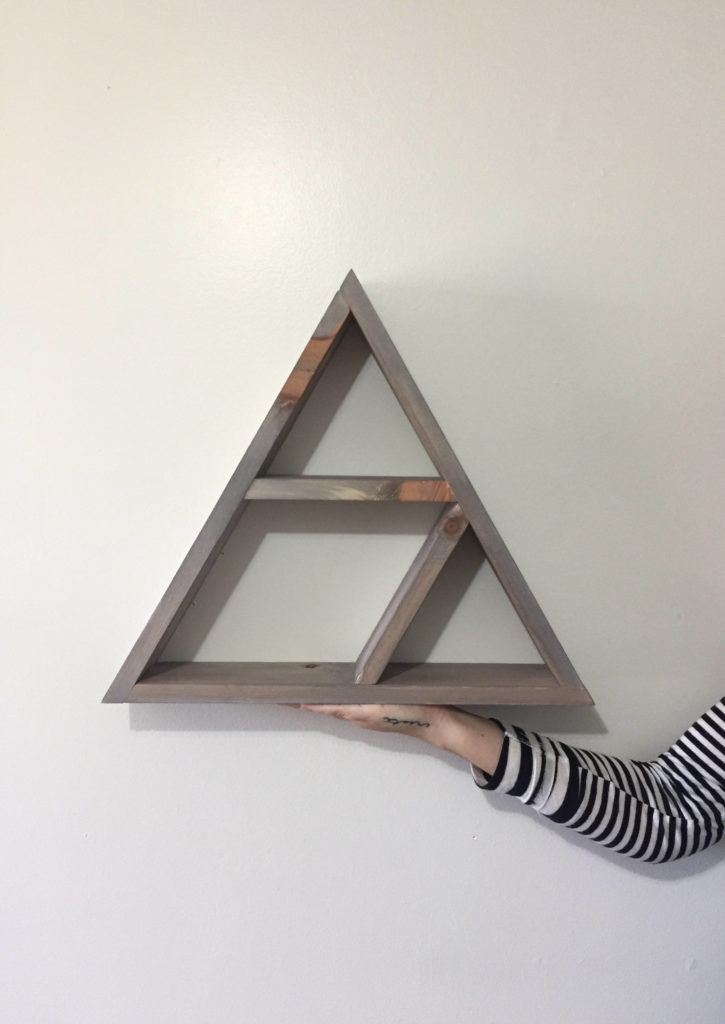 Get it from Stained Lace for $36.
7. A checklist map of Canada's National Parks for your most adventurous friend.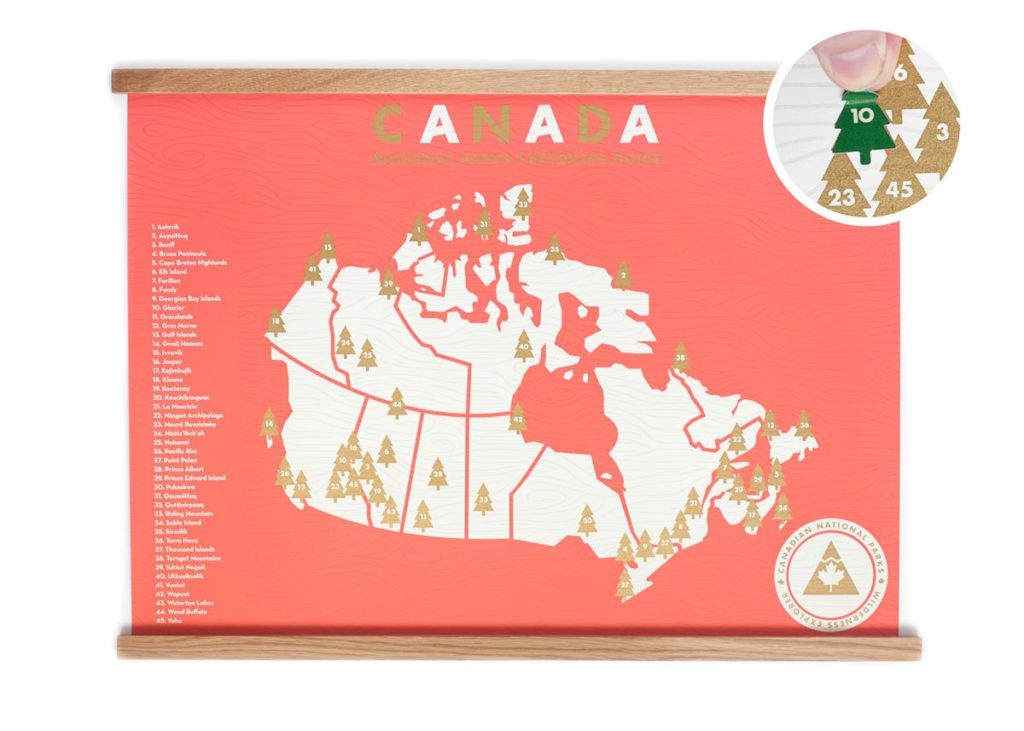 Get it from Ello There for $45.50+, with lots of add-on options.
8. A subtly festive pinecone necklace for the friend who never wants Christmas to end.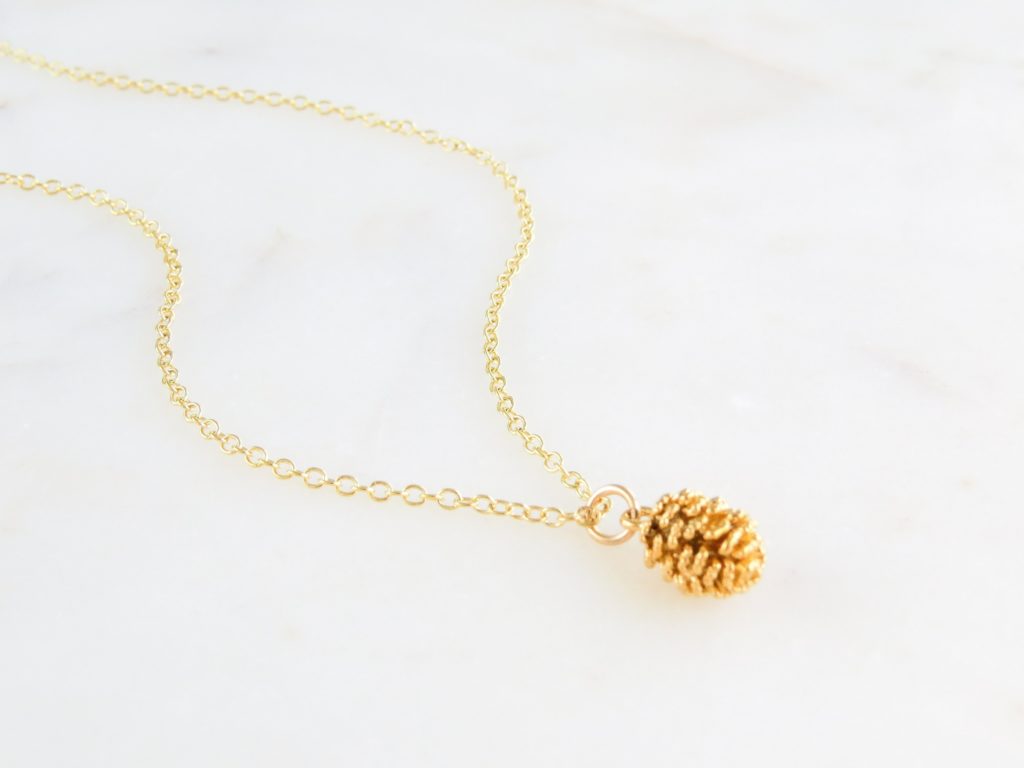 Get it from Emery & Opal for $27.34.
9. A fuzzy friend for your littlest friend.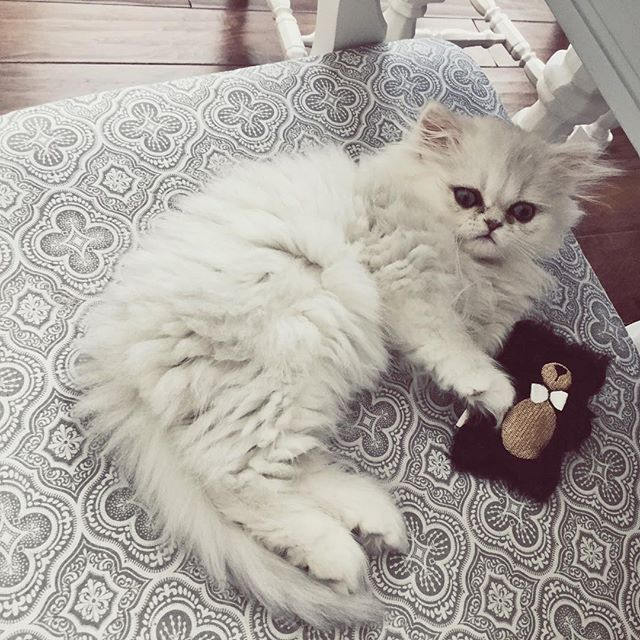 Get it from Miso Handmade for $20.51.
All photos courtesy of product makers.