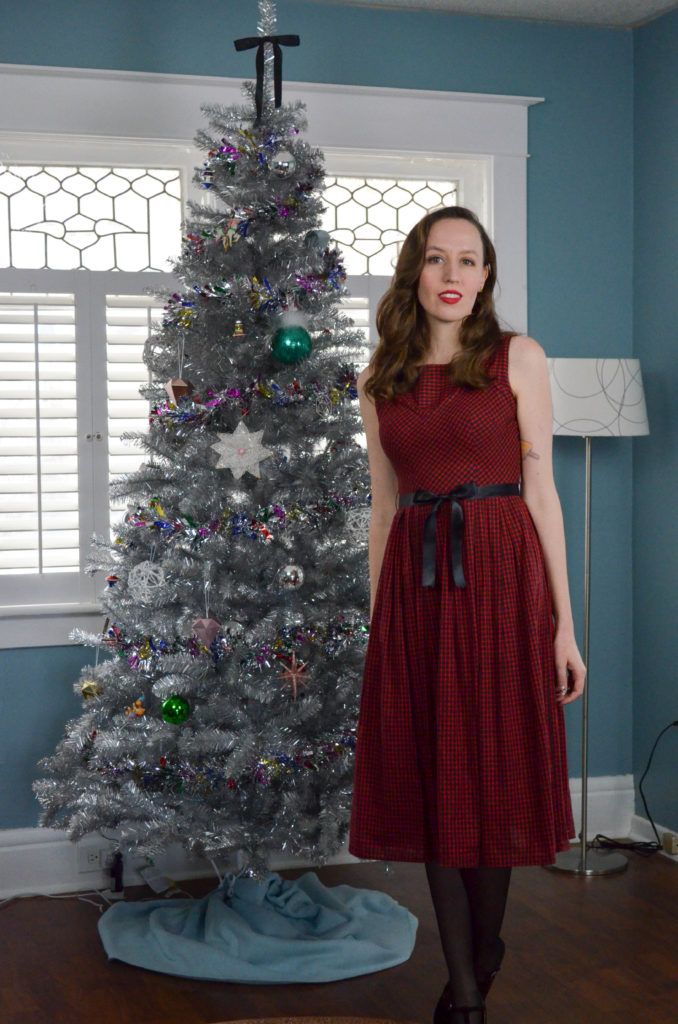 I bought this vintage dress online during a big sale while up at the cottage at the beginning of summer. It arrived a week or two before the puppy came home and I haven't been brave enough to wear it around the little nipper before now. I bought it thinking the longer length, sweetheart neckline and red gingham fabric would make it perfect for wearing on Valentine's Day/ my 30th birthday. I didn't realize until I was panicking in front of my closet, trying to get ready for my husband's office Christmas party, that it was a perfect Christmas dress!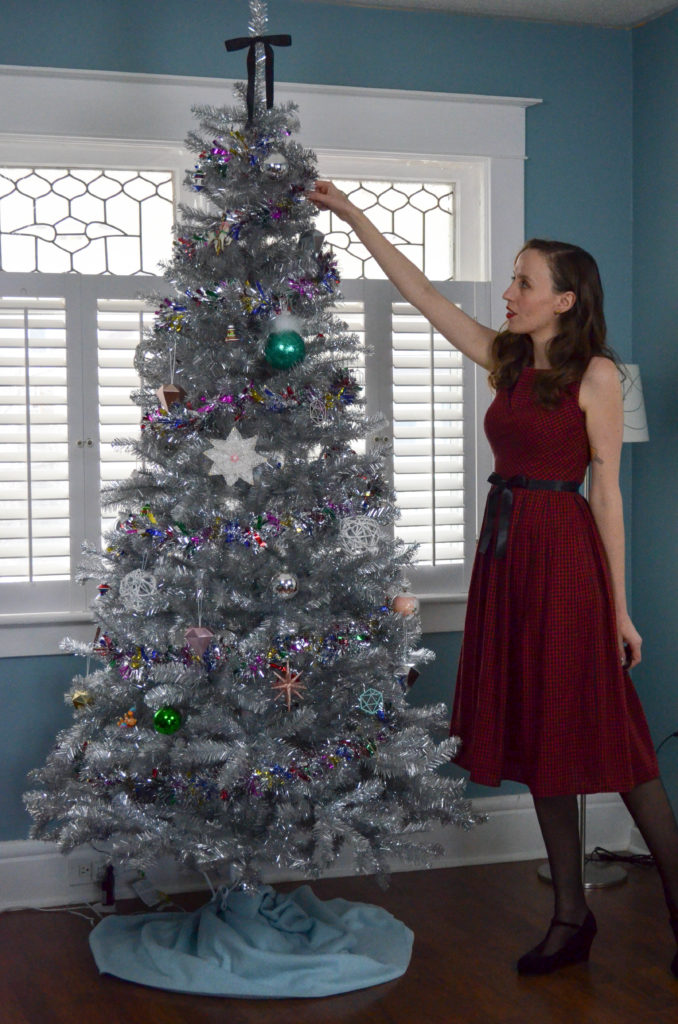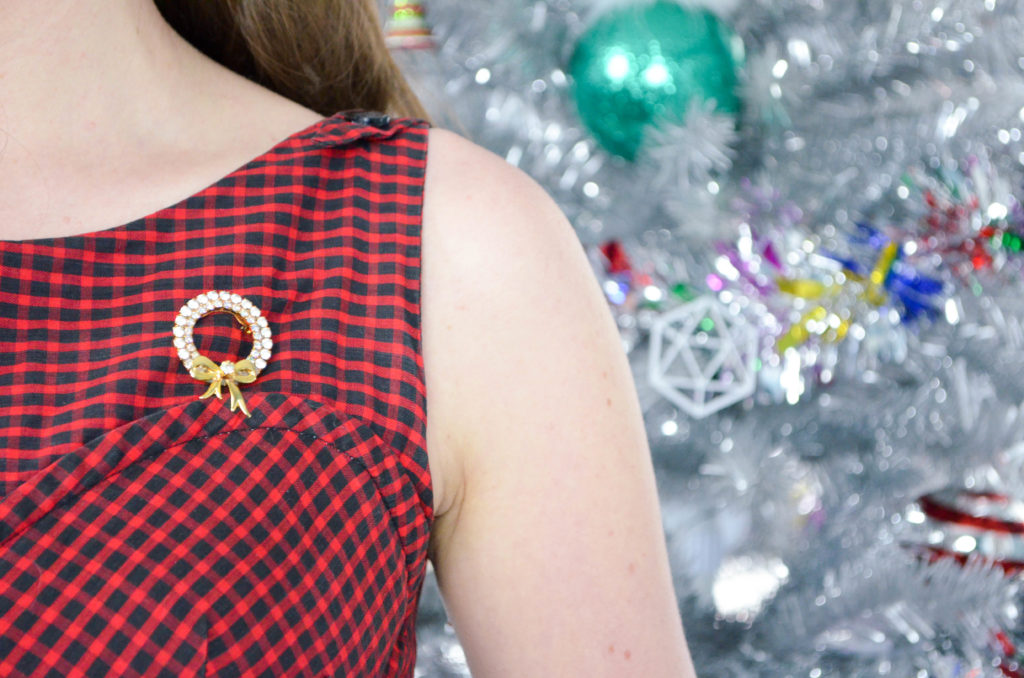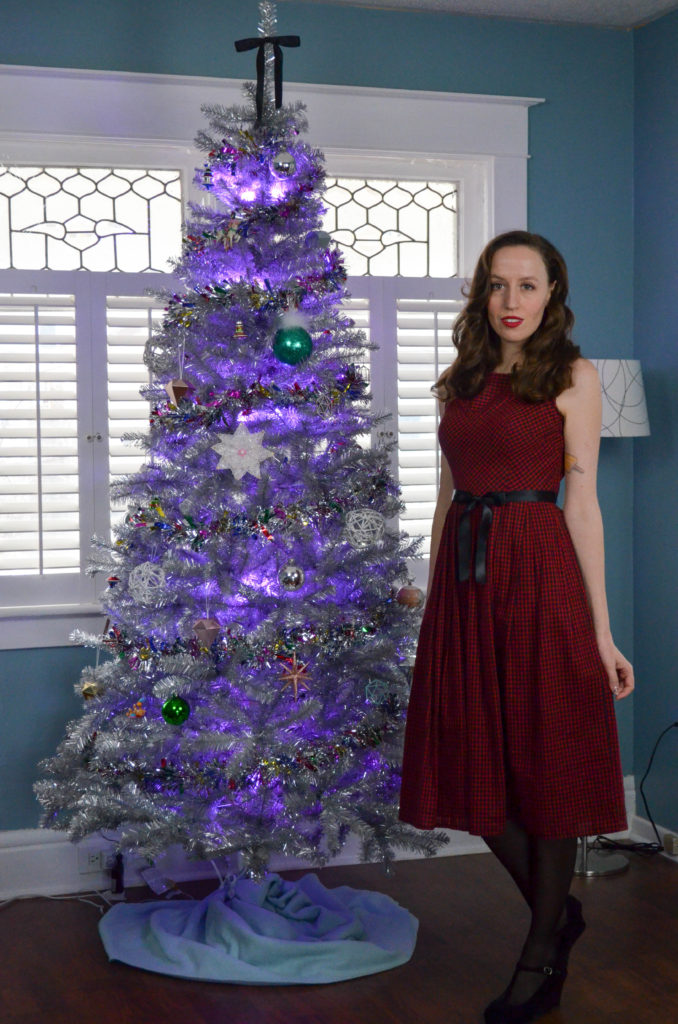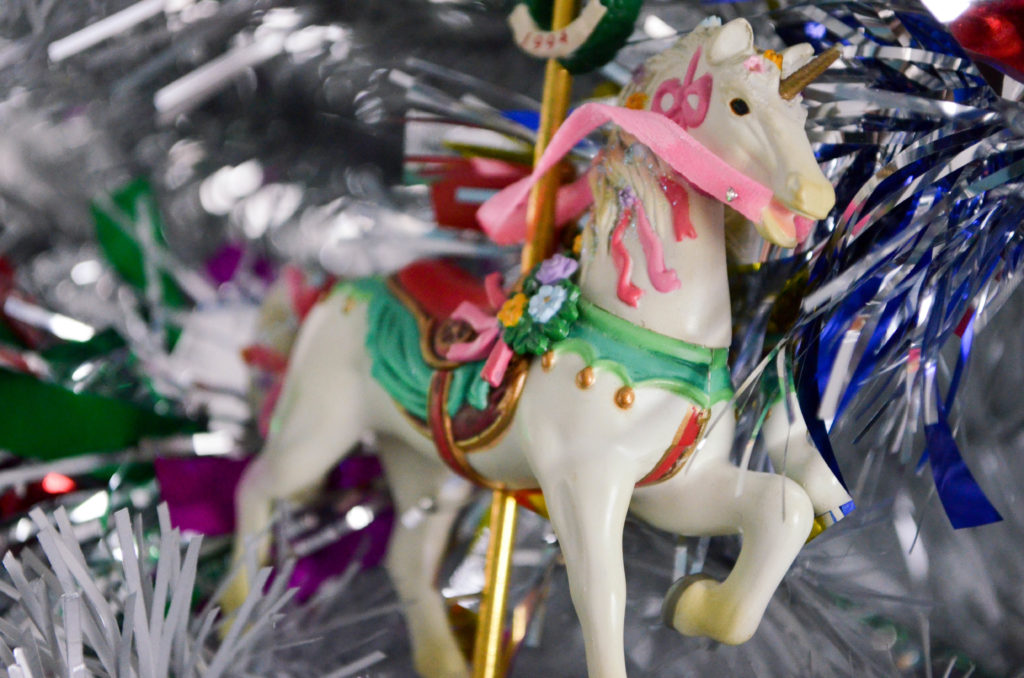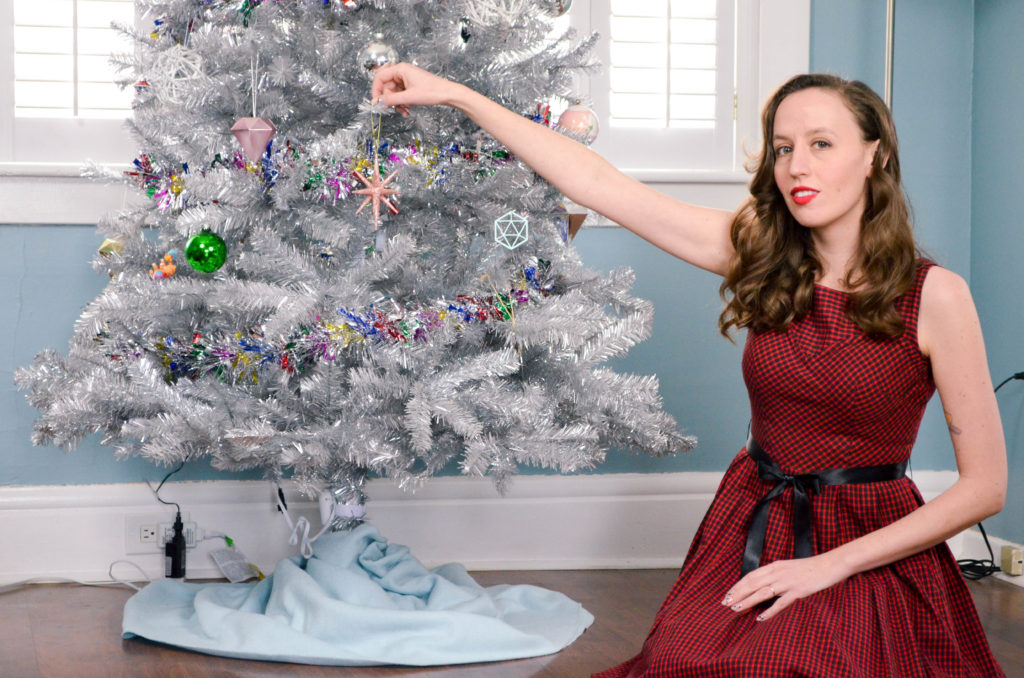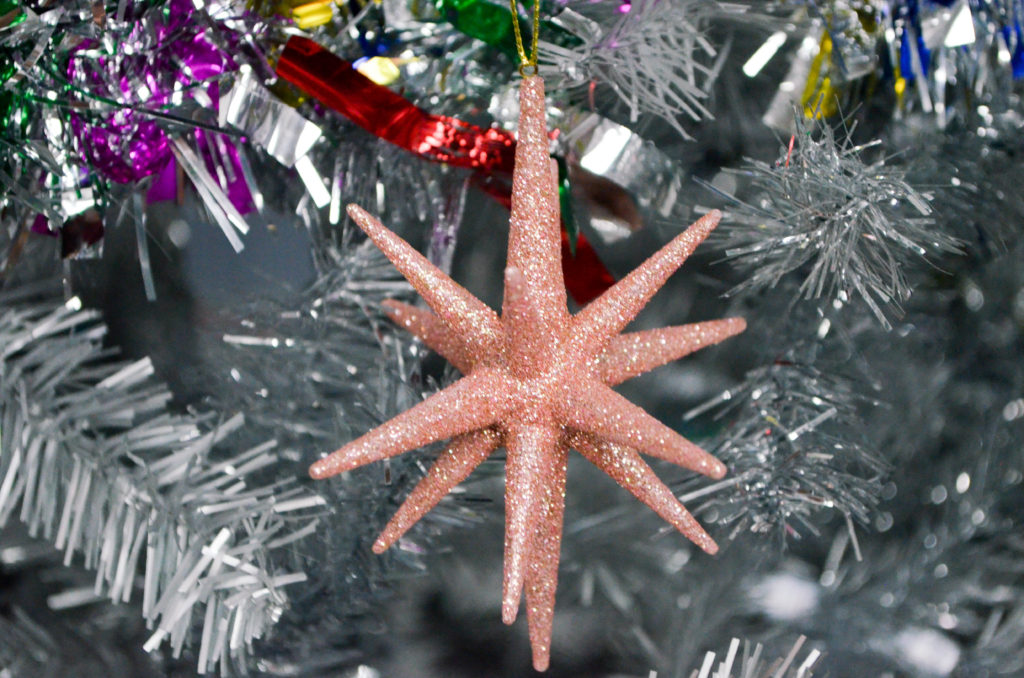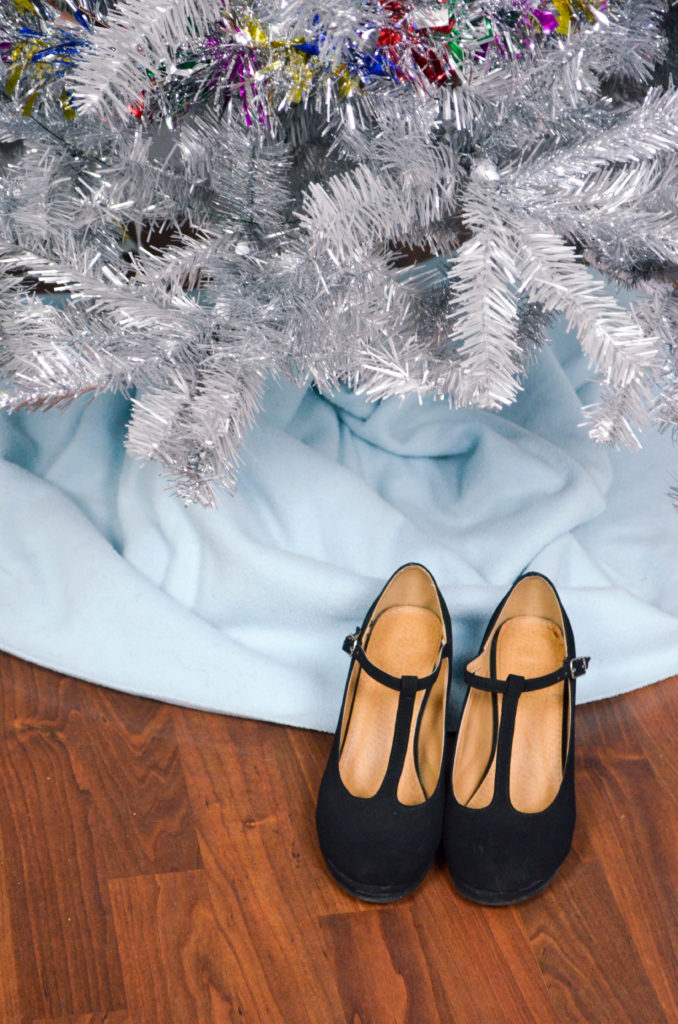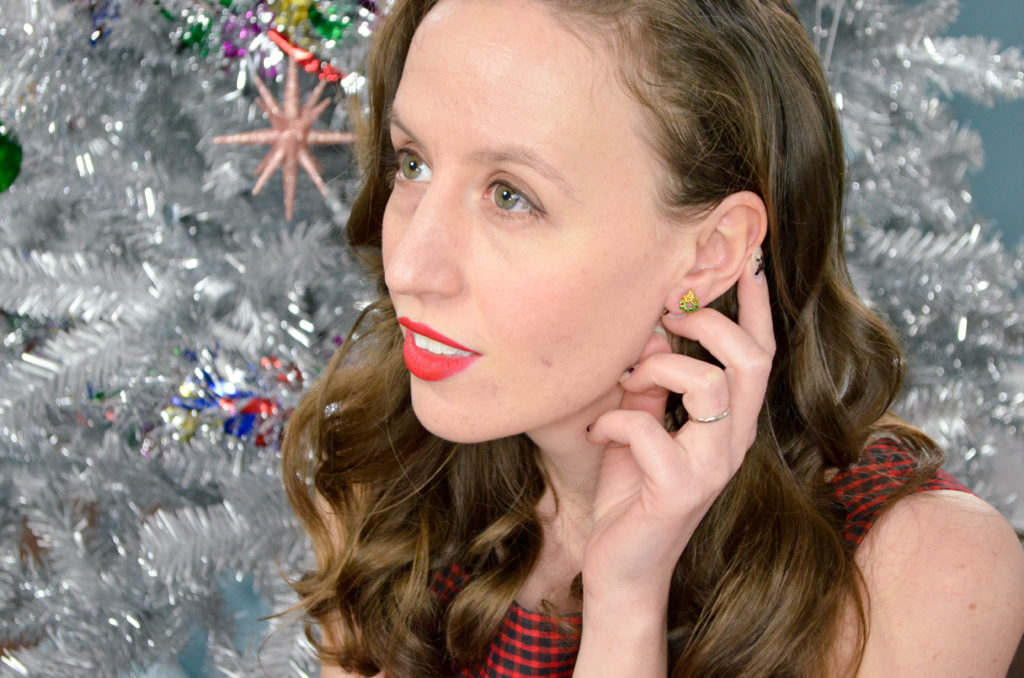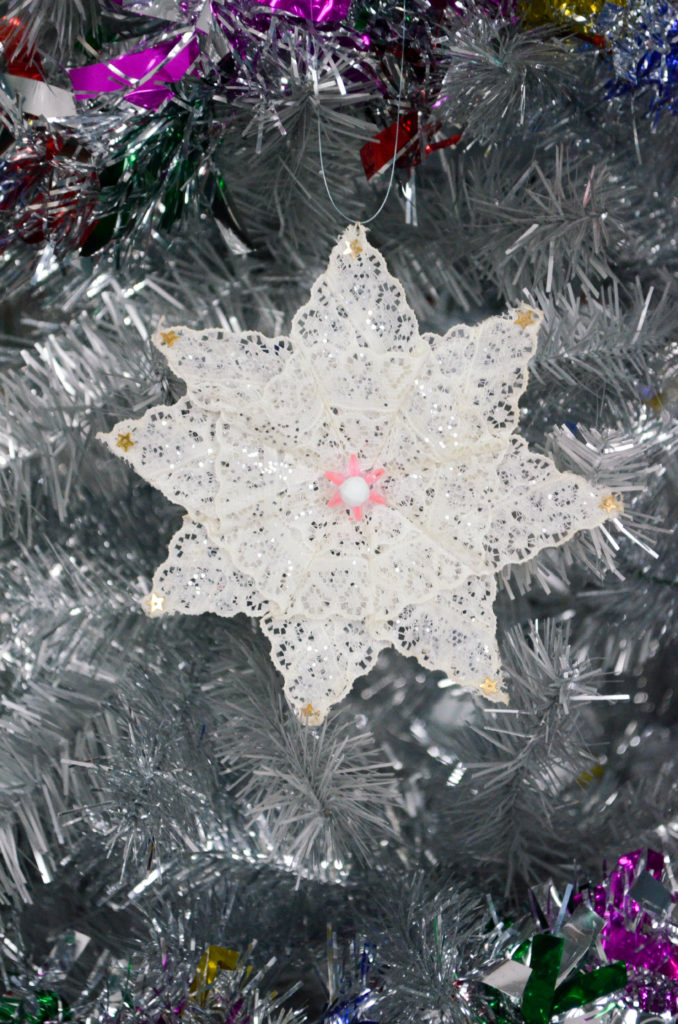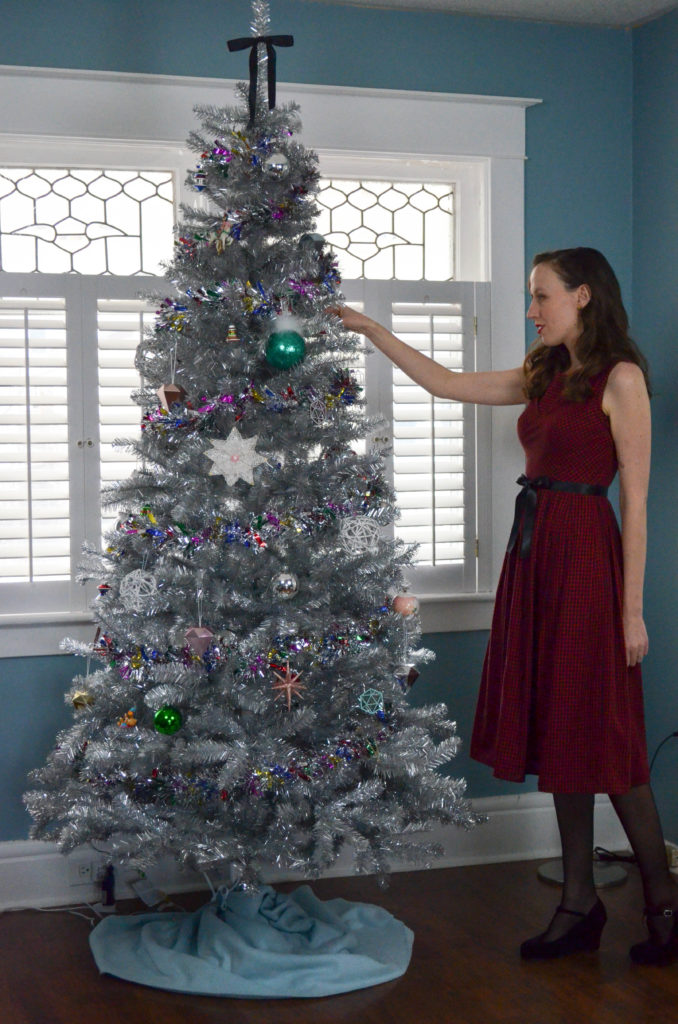 Dress Capsule Vintage
Stockings ModCloth
Shoes ModCloth
Brooch Antique Warehouse
Earrings old
All photos by me.