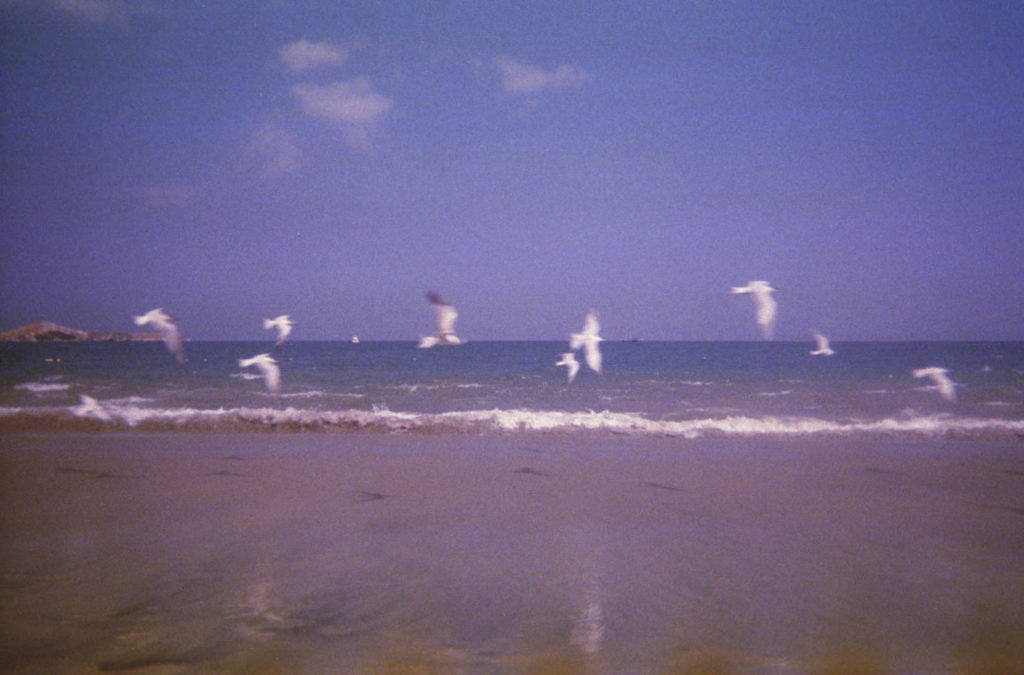 I visited Panama for a week with my mother last year. In addition to my fancy DSLR camera, I also picked up and packed a disposable, waterproof film camera on a whim. I carried the disposable camera around me for a bit most days and just took quick pictures of anything I found interesting. It was fun and relaxing to not be constantly adjusting the camera and lens settings or checking the screen to see if I got the shot. Not every photo came out the way I had envisioned it – going back to a set ASA (ISO) and static focal length forces you to put your photography knowledge to work – but the ones that did have that special quality to them that digital photography just can't replicate.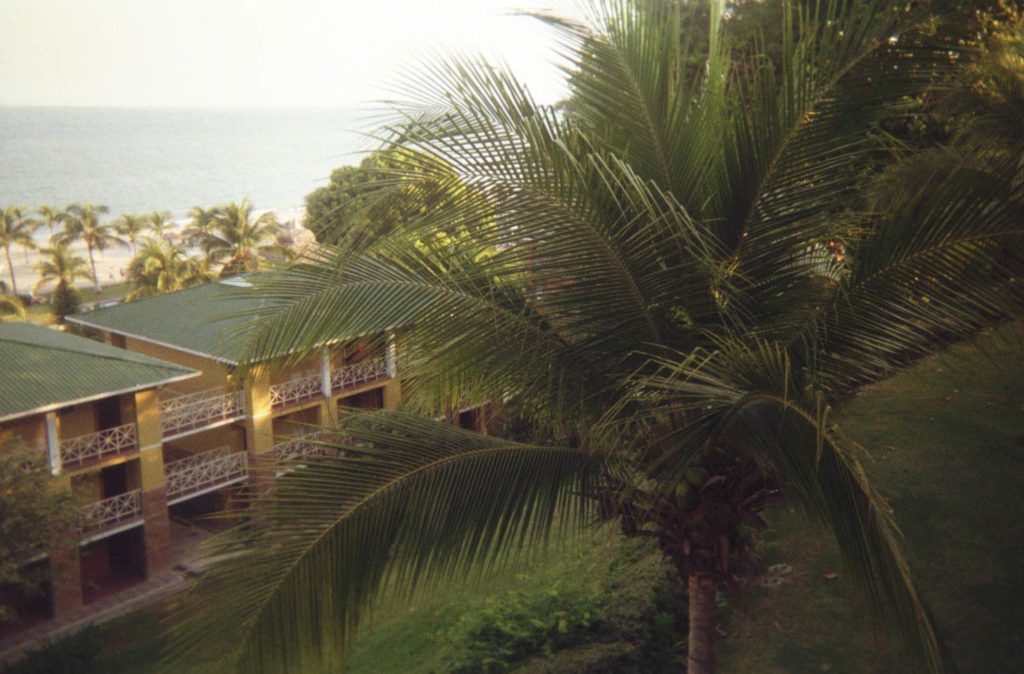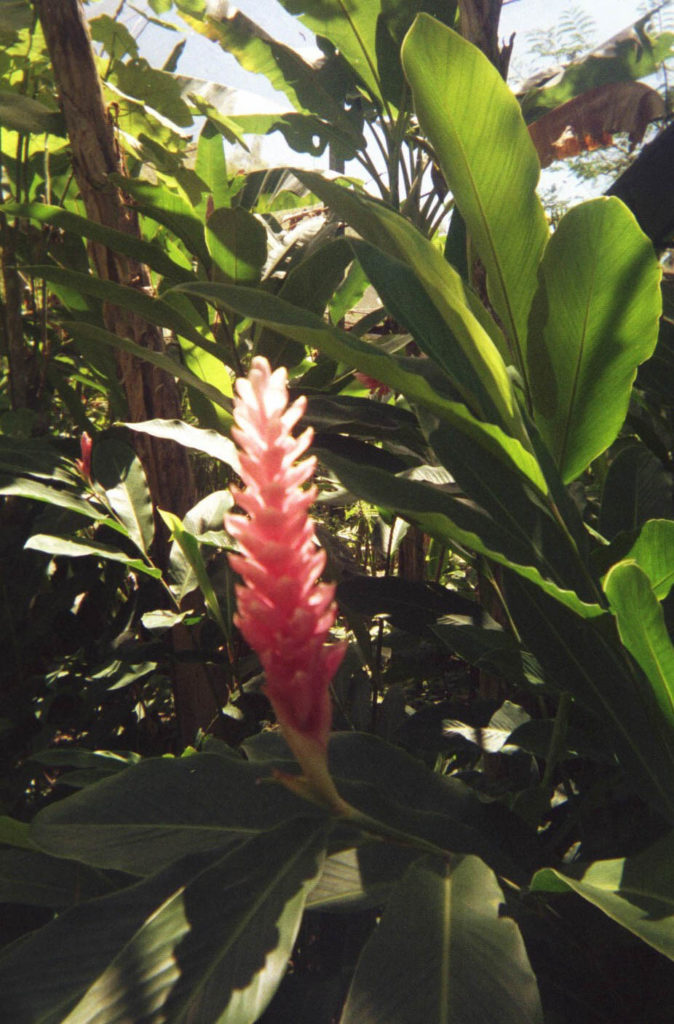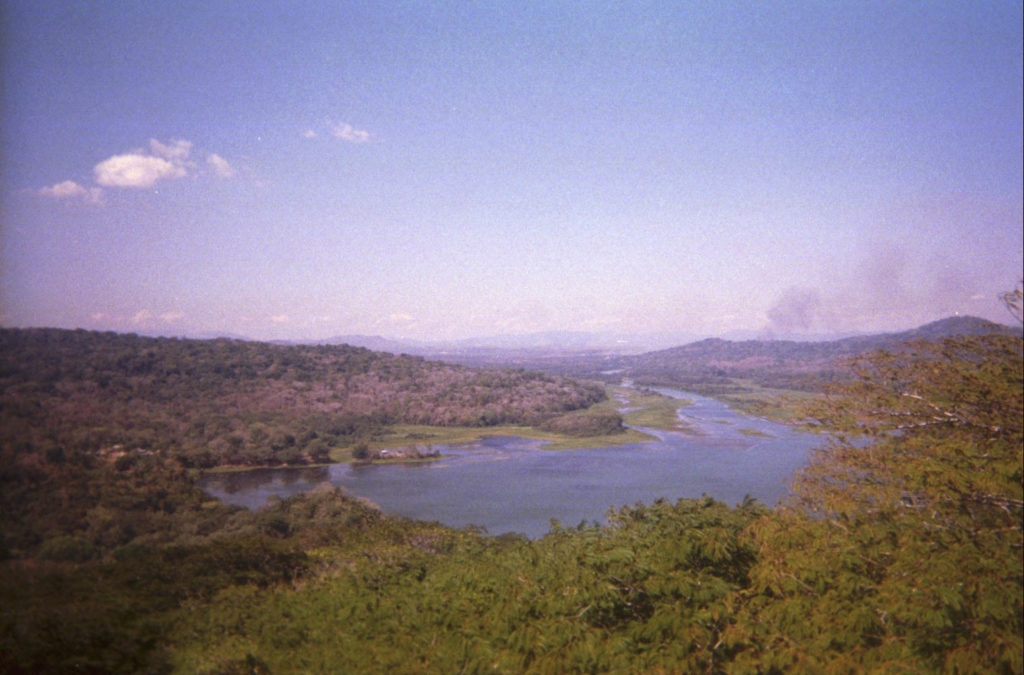 Getting my film developed was quite the process. First I had to find a shop/store that would do it. I settled on the Shopper's Drug Mart across town (the only one that offered the service) after my mom assured me that the Shopper's she works for, in a different town, does good work. I could have taken the film to a fancy camera shop but I figured I would keep the cheap train rolling and get my disposable camera developed on the cheap. This was probably a mistake. Once I finally found a store that would do it and found the convenient reason to drive across town, I was met by a young person who didn't know what I was asking for. After showing him my camera and asking for my film to be developed, he continued to ask me if I wanted my passport photo taken. After my 6'4″ burly bearded husband stepped in, we discovered that this youth did not know what film was. Eventually, another employee came to help and knew exactly what we wanted and how to do it. My film was successfully sent away! I go home and eagerly await the phone call to tell me I can come pick it up. Two weeks pass and I get nervous. A month passes and I start to fear the worse. After several more weeks of preparing myself for the inevitability that my precious vacation photos are lost and trying to find another convenient time to drive across town, I go to inquire about my film. Luckily they have it! It is one of two packages waiting to be picked up. The same helpful employee who came to my rescue last time apologizes for the lack of a phone call and assures me that they usually call.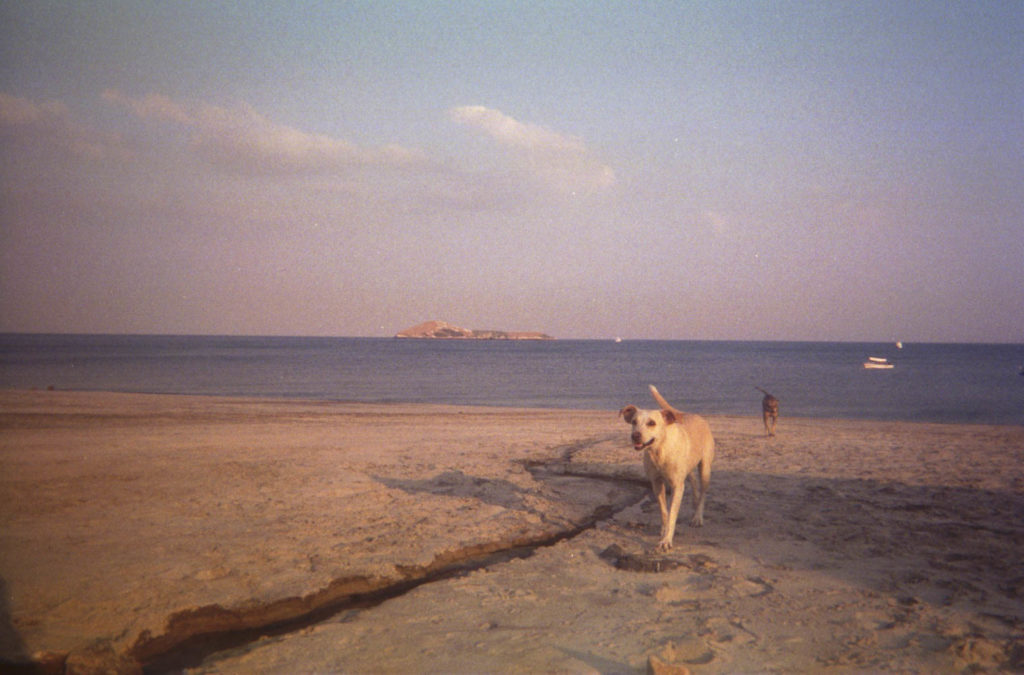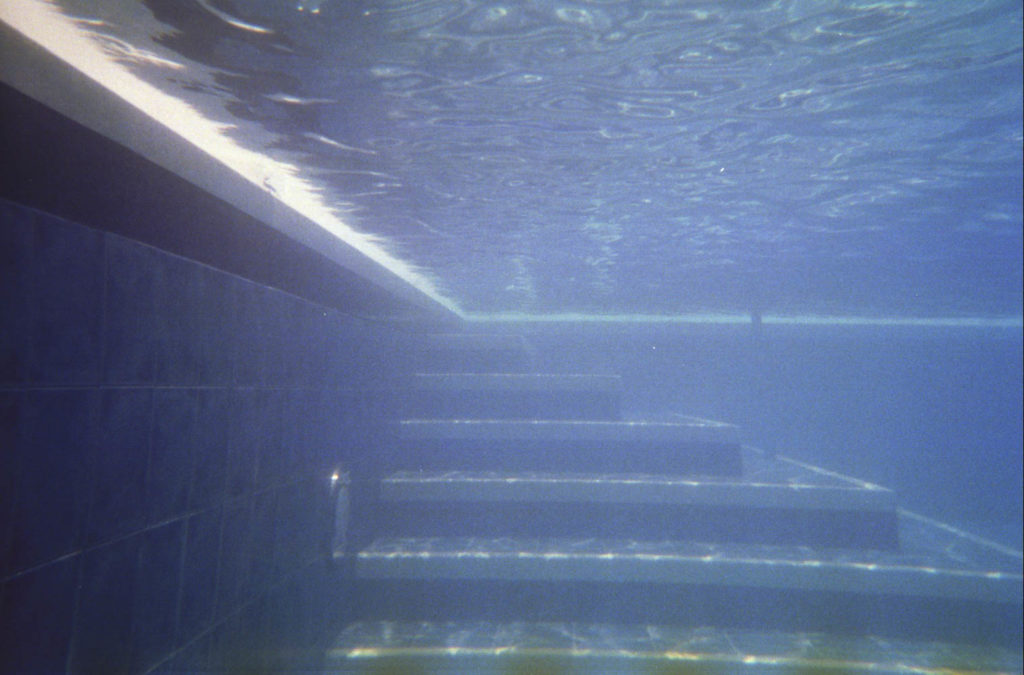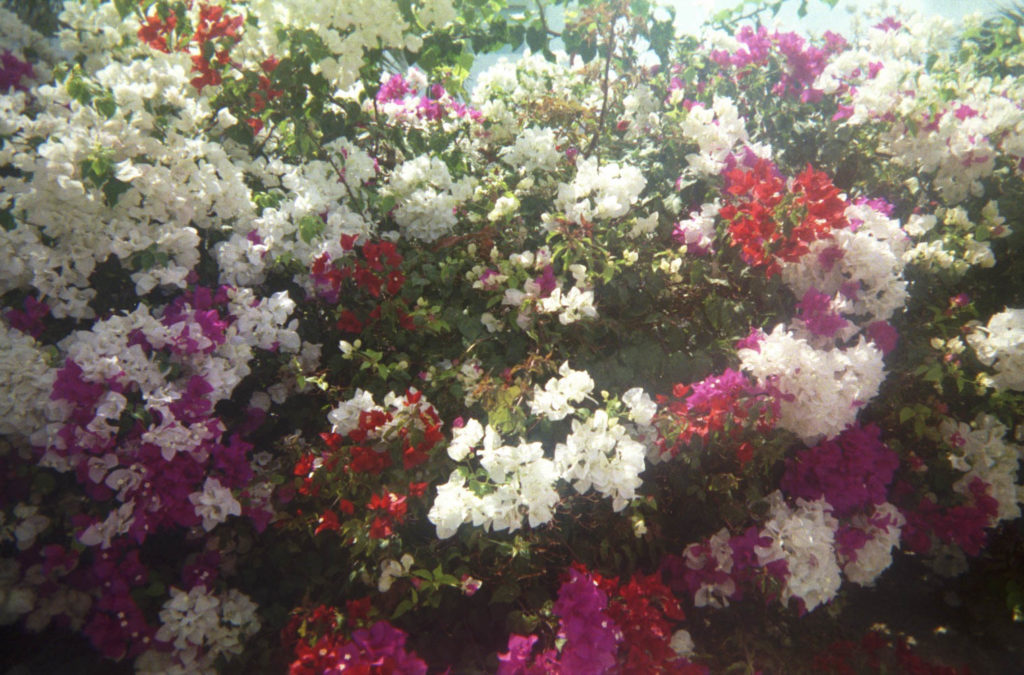 Even after the ordeal of getting my photos back, shooting several days of my vacation on film was worth it. There is something special that happens when you return to the old technology. Even a year after my vacation, I remember the days I carried only my little disposable camera around so vividly. I was present in the moment and committing every sight, sound, smell and feeling to memory because I couldn't rely on my camera to do it for me. The days I carried my DSLR are a little fuzzier, even though the photos are so much clearer. I spent more time looking down at the camera or through the lens, perfectly lining and timing my shots than I did experiencing the beauty around me. This was definitely a fun little experiment worth making a tradition out of. Maybe next time I'll get a roll or two of film for my old camera and really test myself.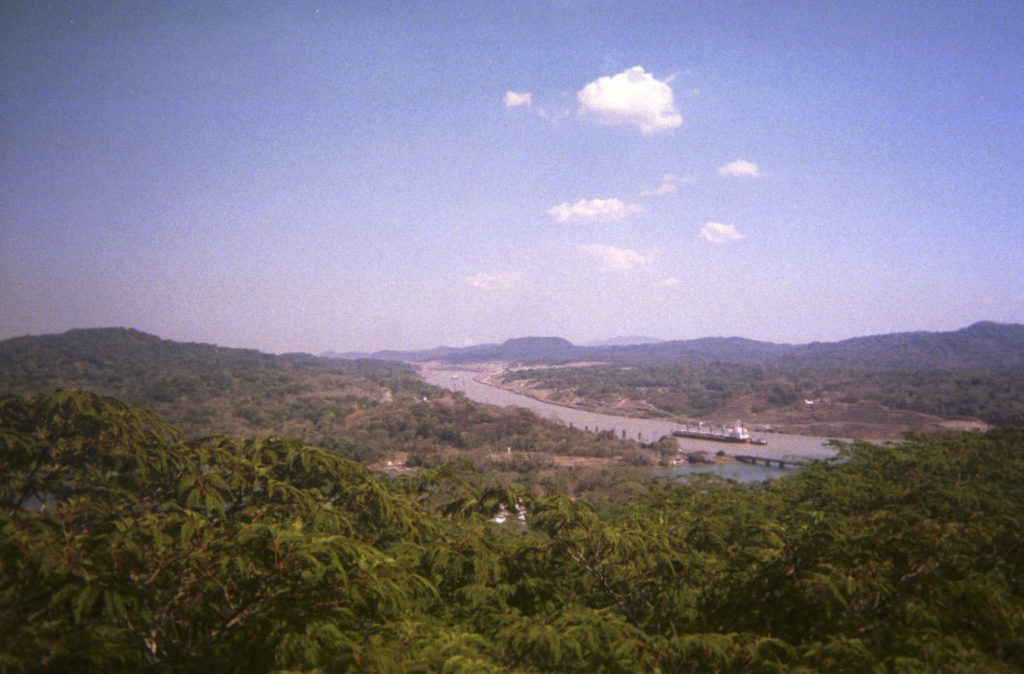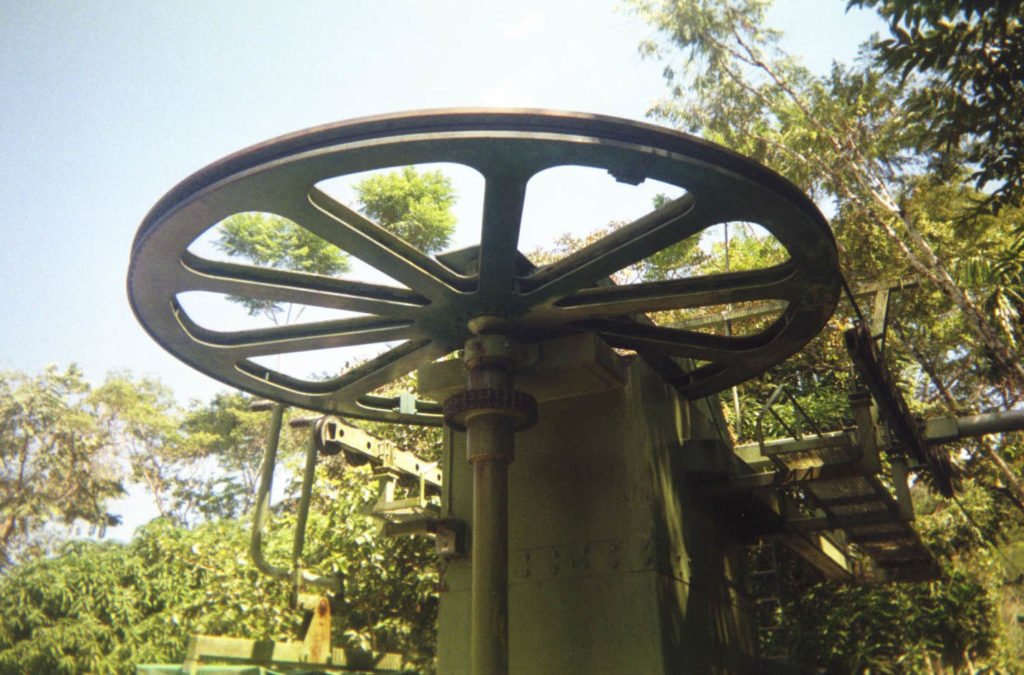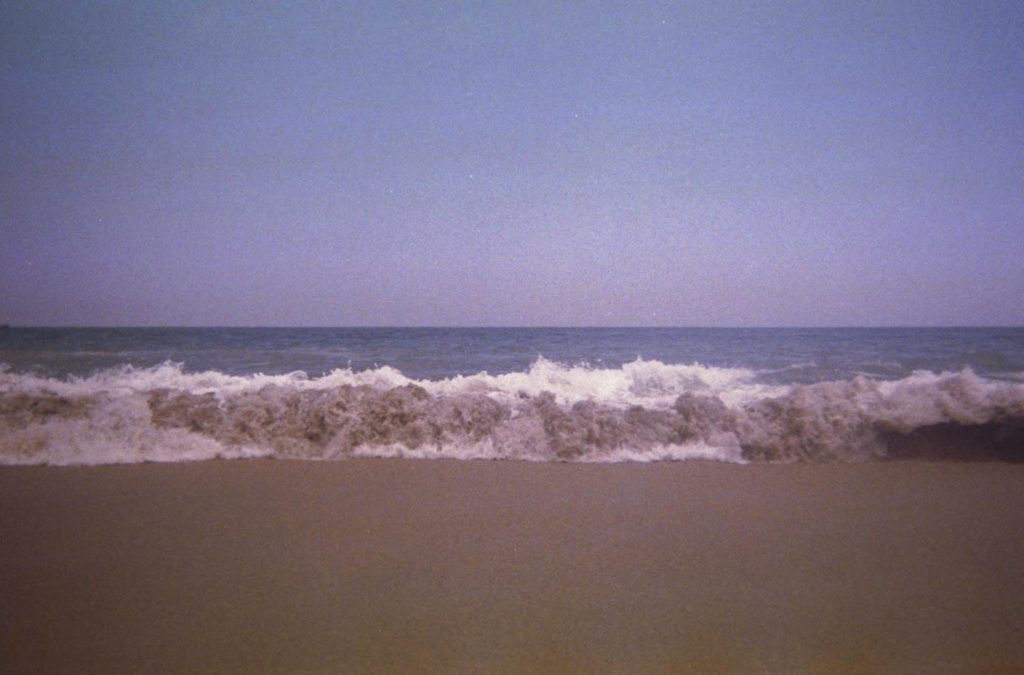 All photos by me, shot on a Fujifilm QuickSnap Waterproof Single Use Camera (ASA 800, 32mm, f/10).